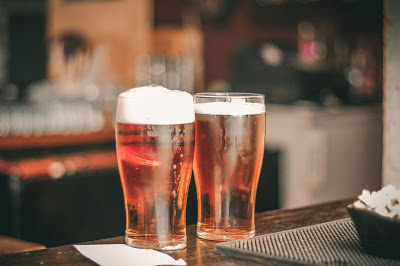 Cape Fear Craft & Cuisine is Just Right Around the Corner!
On March 31, 2018 Cape Fear Craft & Cuisine, the Southeast NC's premier beer and food pairing event, will take place at Airlie Gardens. 20 of the area's top chefs will be paired with 20 local breweries in a magical combination of food and beer overlooking Bradley Creek. All the pairings are listed on the event's website where you can also buy tickets to this great event.
If a single night of craft beer isn't enough for you, this event is part of a much larger, week-long event kicking off today, March 23, 2018. The second annual Cape Fear Craft Beer Week will run through Easter Sunday on April 1, 2018. Events include craft beer launches, oyster roasts, an Ultimate Brewing Championship, bike ride and scavenger hunt, and so much more. You can see the full list of events on their website.